Esponente della corrente pittorica del
Novecento Italiano
LA SOCIETÀ

LottiART è una società con sede a Como, nata nel novembre del 2016 dai suoi fondatori, Daniele Lotti e Lauretta Scicchitano Lotti, nipoti di Betto Lotti.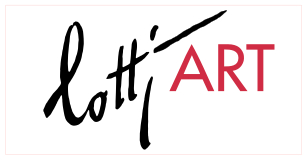 Le principali attività di LottiART sono:
Organizzazione di mostre d'arte ed eventi a carattere culturale
Conservazione e promozione del patrimonio artistico di Betto Lotti, pittore,

 

incisore, disegnatore e docente, appartenente al movimento artistico del Novecento Italiano
Vendita di opere, libri e cataloghi
Contatto con case editrici e realizzazione di pubblicazioni e cataloghi nel campo dell'arte e della letteratura
Attività di branding

 

anche on line con l'aggiornamento costante del sito

www.bettolotti.it

e delle pagine FB e IG di Betto Lotti.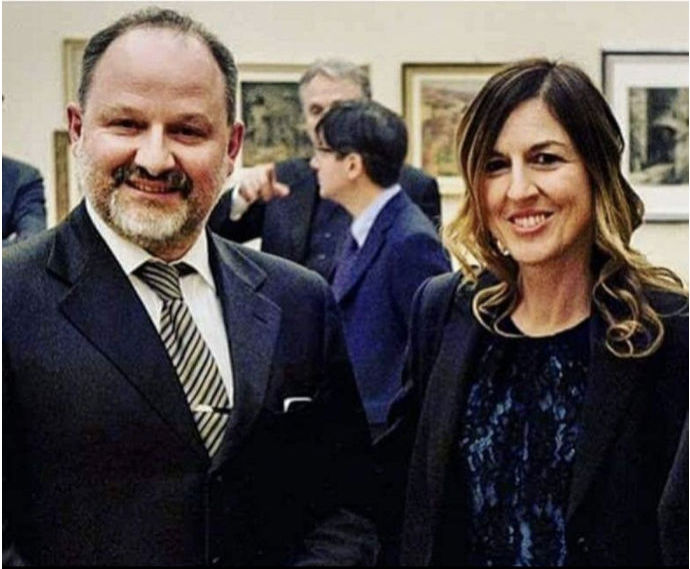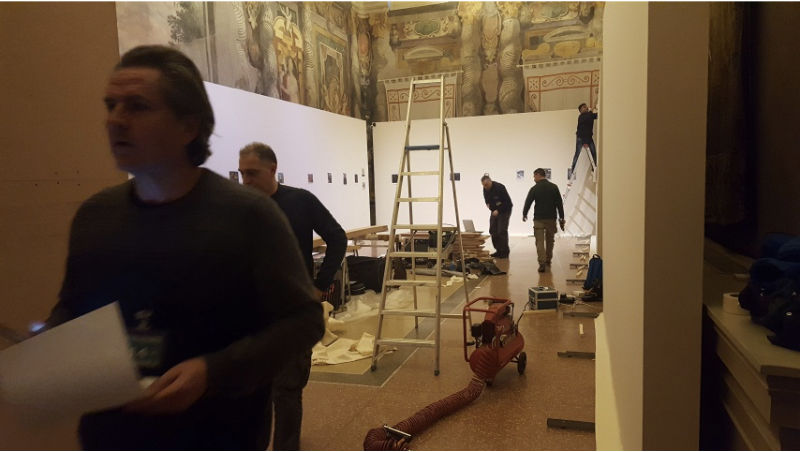 LE ESPOSIZIONI
Lotti Art è nata nel 2016 ma la famiglia Lotti ha sempre conservato e portato avanti la sua tradizione artistica fin dal XIX secolo.
Proprio allo scopo di preservare questo importante patrimonio del passato, LottiART si è dedicata, tra le varie attività, all'organizzazione di mostre ed eventi sia a carattere istituzionale, sia presso Gallerie private.
Tra le esposizioni, quella di maggior rilievo è stata la collettiva "Eclettiche Armonie", patrocinata dal Senato della Repubblica e tenutasi presso La Sala Zuccari di Palazzo Giustiniani a Roma nel febbraio 2018 per il 70° anniversario della Costituzione Italiana.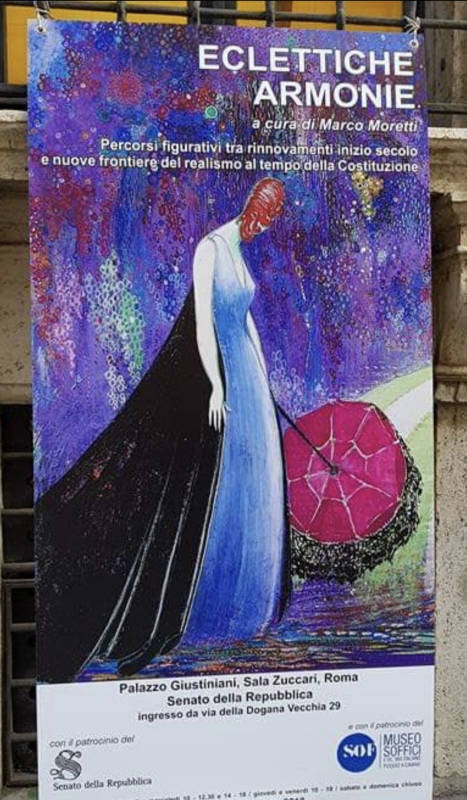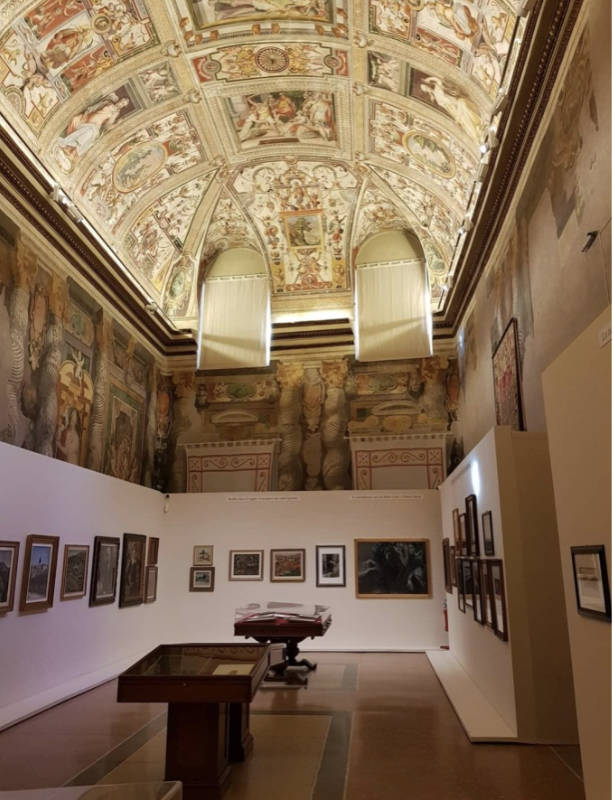 THE COMPANY
Ladies and Gentlemen,
We appreciate the opportunity to introduce our company called LottiART based in Como, Italy. The company, founded by Daniele Lotti and Lauretta Scicchitano Lotti in November 2016, operates in the field of art.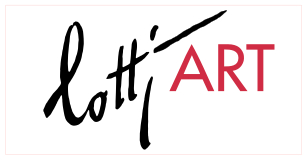 LottiART focuses on:
Organization of art exhibitions and cultural events;
Conservation and promotion of Betto Lotti's heritage. Lotti was the 20th century Italian figurative artist originally from Liguria, Italy but he studied and worked in Tuscany for a long time. He is the grandfather of the founders;
The purchase of works of art, especially Italian 20th century figurative paintings of Tuscan origin;
Obtaining the author's works for the furnishing of elegant homes;
Dealing with editing publications mainly in the field of art.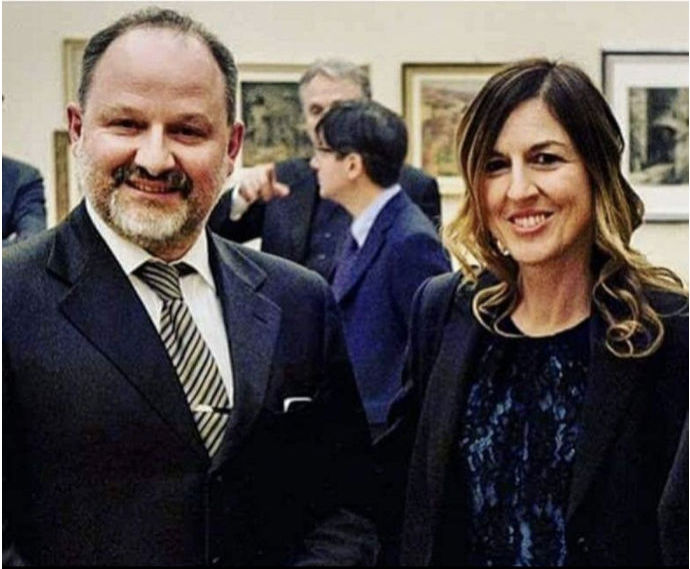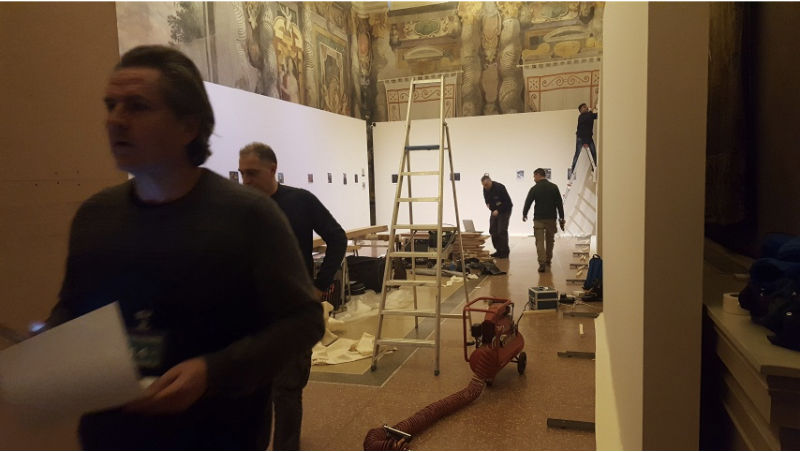 THE ART EXHIBITIONS
Lotti Art was established in November 2016, however the Lotti family have been maintaining their artistic tradition since the 19th century.
While preserving this artistic heritage of the past, Lotti Art has dedicated itself to the organization of exhibitions and events, with a prominent collective exhibition "Eclectic Harmonies" held in February 2018.
It was an event dedicated to the 70th anniversary of the Italian Constitution. It was held in Rome in Zuccari  Room of Giustiniani Palace, the home of the Senate of the Republic.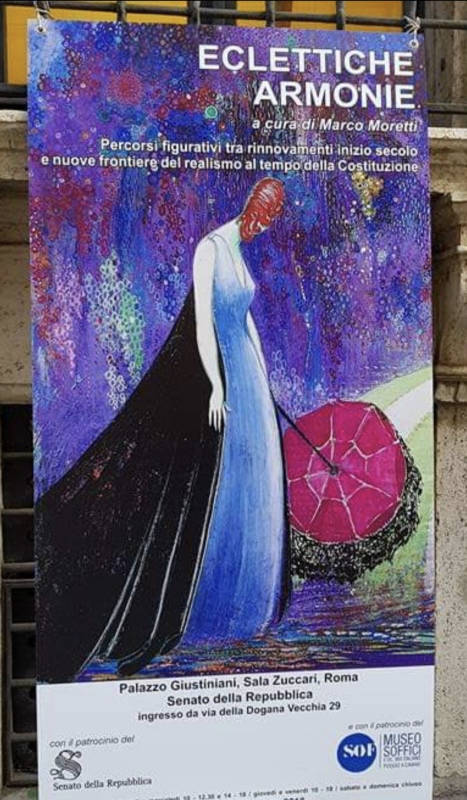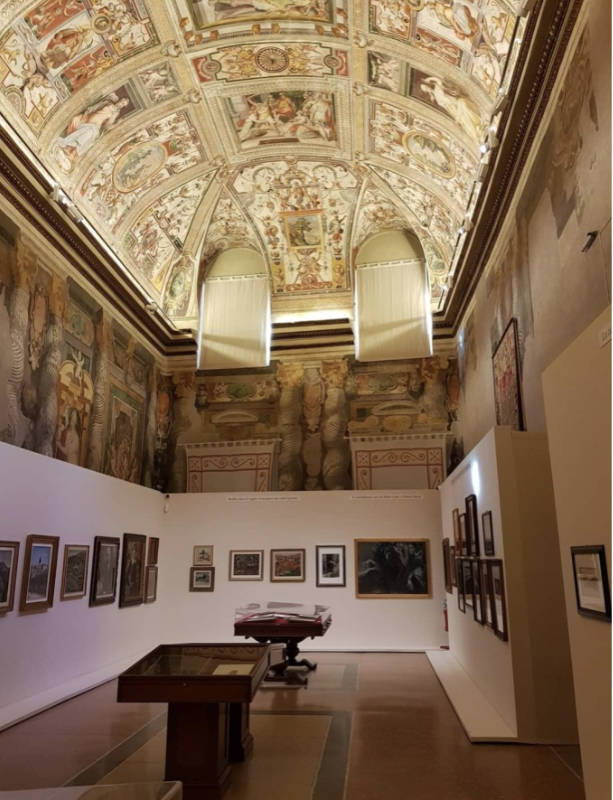 PAINTINGS, TUSCANY IN ART AND IN THE WORLD
Tuscany is the native land of Italian art. And given the importance of Italy in the history of western art, Tuscany must be considered one of the most important cradles of art in history.
Since the times of Giotto, Michelangelo, Leonardo da Vinci, Botticelli, Lorenzo the Magnificent and many other eminent figures, Tuscany has shaped currents and nurtured teachers who have contributed significantly to the evolution of artistic creativity.
From the Renaissance to the Mannerism, from the Baroque to the Neoclassicism, the centuries have witnessed the eternal testimonies in Florence, Siena, Pisa, Lucca and other Italian cities such as Rome, Milan or Venice where Tuscan artists created.
At the end of the 19th century and in the first half of the 20th century, there was a new pictorial and figurative current born in Florence.  It was nothing but the result of the evolution and legacy of many glorious centuries. The Florentine figurative works, currents and artists of the 20th century were the last true part of the high-profile Italian artistic moment. Painters and artists such as Amedeo Modigliani, Carlo Carrà, Giorgio De Chirico, Renato Guttuso, Ardengo Soffici, Ottone Rosai, Lorenzo Viani, Betto Lotti and many others are now fully integrated in the history of Italian and world art.
The discovery, presentation and sale of the works of these great artists are primary activities of Lotti Art.